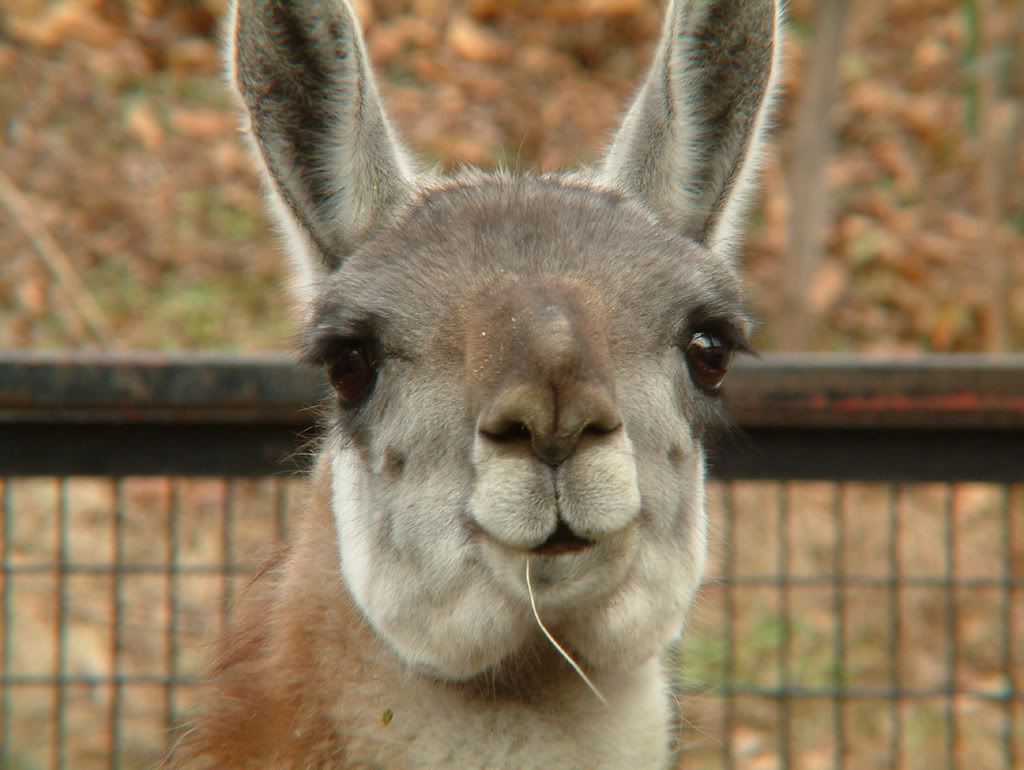 I stole this post title from the
BBC article
of the same name--it was just toooo good not to reuse. The study in the article is basically one of
micropaleantology
. The researches dug through soil, dated when the soil was deposited, then looked for fossils under the microscope. Specifically, they were looking for dung mite fossils. These mites, related to your everyday dust mites, live in the droppings of everyone's favorite
Andean beast of burden
. So by sampling soils from different geographical areas and historical strata, and counting the dung mite fossils, they were able to determine approximate population sizes for different regions during different epochs.
What they found was a huge increase emanating from Cuzco in the 15th century, then a big drop-off after the arrival of the Spanish
Conquistadors
. This is not exactly big news to Latin American historians, but I think it's neat to see the convergence of such diverse disciplines.
With that, I'll leave you with the Llama Song. (
WARNING: IF YOU HAVE CHILDREN, DO NOT LET THEM LISTEN TO THIS OR YOU WILL BE FOREVER CURSED WITH ITS REPEATING MONOTONOUS MELODY!
)